Regulatory changes in Malaysia are beginning to affect the digital economy's trajectory, allowing for the deployment of superfast internet. Malaysians have benefited from the outcome, particularly in the context of a market that has had a slow adoption of fiber internet services in comparison to its regional peers over the last decade. However, things are changing now. The country's broadband market is fast evolving, with increasing competition and higher-quality services – potentially expanding the digital economy to deliver economic growth, job creation, and social inclusion advantages.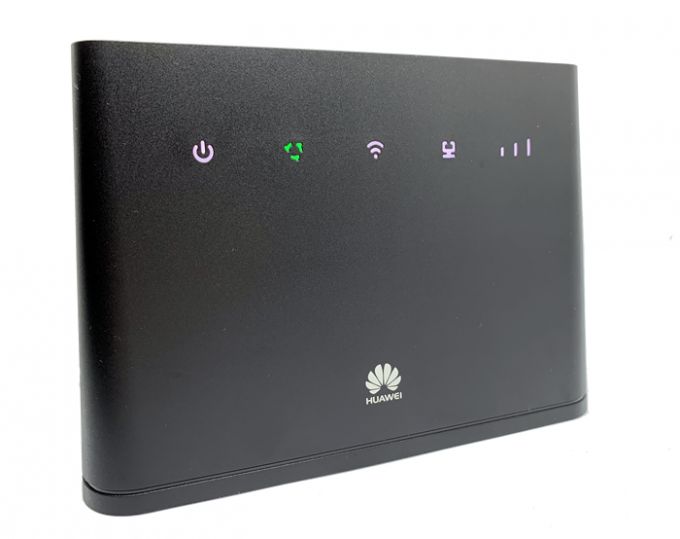 The Malaysian Communications and Media Communication Commission, the country's telecoms regulator, introduced the Mandatory Standard on Access Pricing (MSAP) as a key reform to address this (MCMC). Alternative ISPs' access to the incumbent's wholesale broadband capacity is governed by the MSAP, which sets rates and terms. Similar policies have had a good impact on broadband markets in other regions of the world, encouraging rival ISPs to provide users with lower-cost, higher-quality services.
In today's corporate world, it might be argued that having a dependable internet connection is just as crucial as having electricity to power your computers and phones. The majority of organizations rely heavily on their internet connections to do day-to-day work and communicate essential information.
How long could your organization function without online access?
Businesses face a variety of challenges as a result of internet outages, including lower productivity, connection failure, and even customer loss. As a result, it's critical that you understand the value of your internet connection and what to do if it goes down.
Who is in charge of your internet access?
If you rely significantly on your internet connection, you'll need it back up and running as soon as possible if it goes down, and the first step is to figure out who is responsible for it.
Because the internet router (which connects the internet to your local network) will be situated within your property, you or your company will be responsible for it. It will be the responsibility of your IT Manager to keep the router up to date if you have one. However, if you've delegated assistance to an outside IT firm, they'll be in charge of the router. Of course, if this router is located in your home, you are solely responsible for it.
There are many different types of internet connections available on the market. Time is one of the best internet service providers in Malaysia, if you want the best info on Time broadband Malaysia here, visit their site. What they all have in common is that you'll need a physical connection to link your office to your phone provider. This connection, like your phone line, usually terminates at the nearest telephone exchange. If you have a satellite connection, this regulation does not apply.
When choosing an ISP provider, there are a few things to keep in mind.
Your new provider must offer unlimited and preferably superfast broadband from the point of authentication, once you've selected from the various types of broadband and searched the spectrum for the best broadband deals. This allows you to stand to gain from faster speeds, unlimited data, and, ideally, a superfast fiber connection.